A Photographic Solution to an Identity Problem.
Devotion Yoga is a community dedicated to creating a safe, peaceful, and non-competitive environment that offers individuals the opportunity to learn the practice of yoga through classes, workshops and related events. They are committed to providing high quality, inspiring, unique, and balanced programming.
Happy Clients = Happy Designs.
"At its core," Ande says, "Devotion is remarkable because of its skillful and accomplished instructors, so the identity needed to be based around them." The arresting images are all about form, balance, strength, and grace. At the same time, the photos capture the fun, informal candidness of the studio.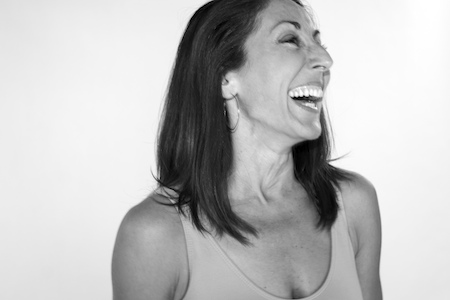 Behind the Scenes of the Ande & Partners Photo Shoot.
Our team ran the shoot and Ande was "cruise director" from behind the camera. Additional photography was provided by Louie La Monica who has a great eye for unique details and unusual camera angles. The following are out-takes from the photo shoot.